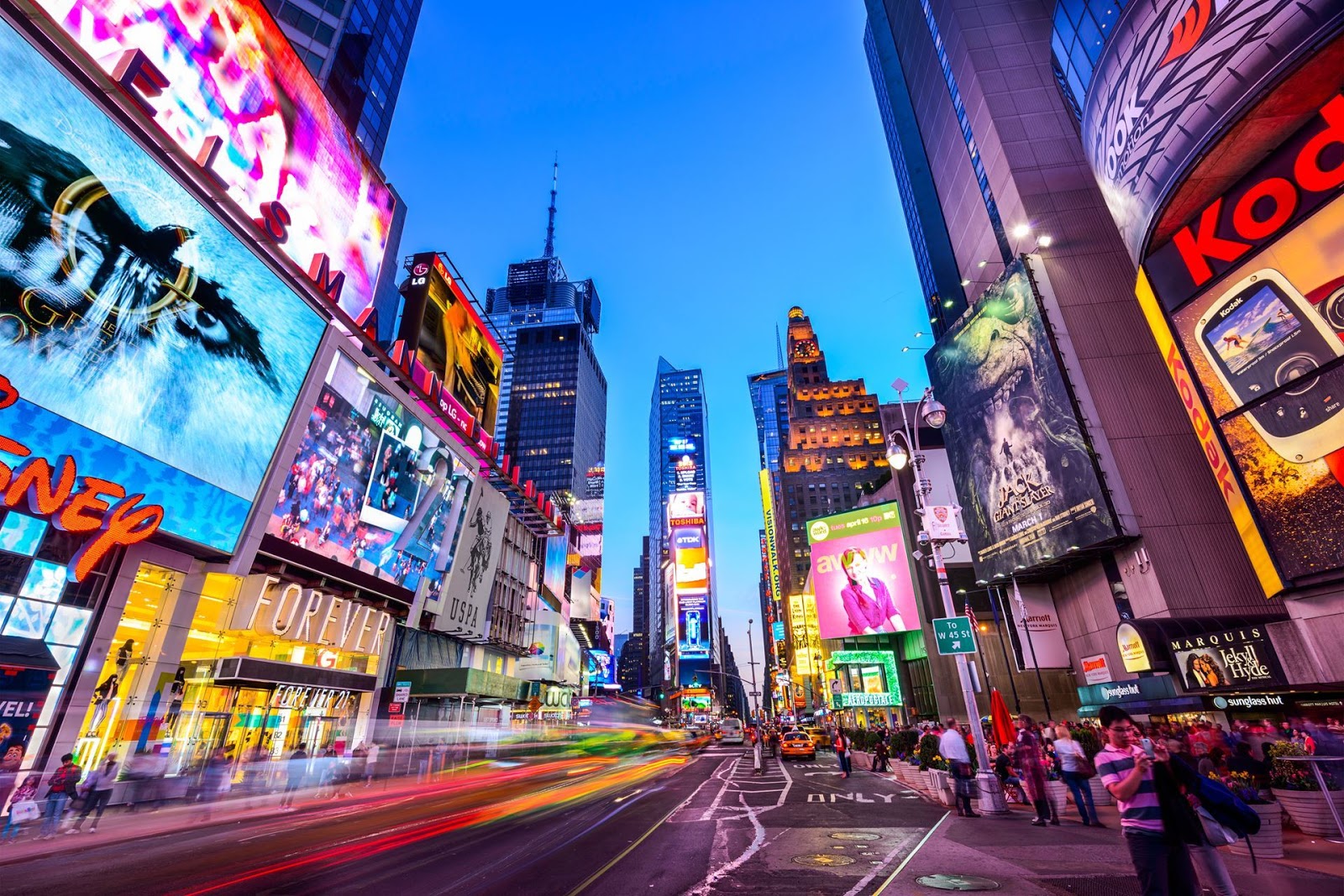 If you want your marketing strategy to be successful, it's needless to say that your primary goal should be to invest in good advertising. Nowadays, the best way to achieve that is by using digital signage. Since digital content became the primary  trusted source when people are considering their purchases, smart businesses are putting the biggest focus on effective communication with their customers.
That is where digital signage comes into play – it enables businesses to communicate with their customers in a direct way, allowing you to increase your overall sales up to 32%. So, in this article, we will provide you with the biggest benefits this technology offers, in order to advance your business operations to the fullest extent.
Different uses of digital signage technology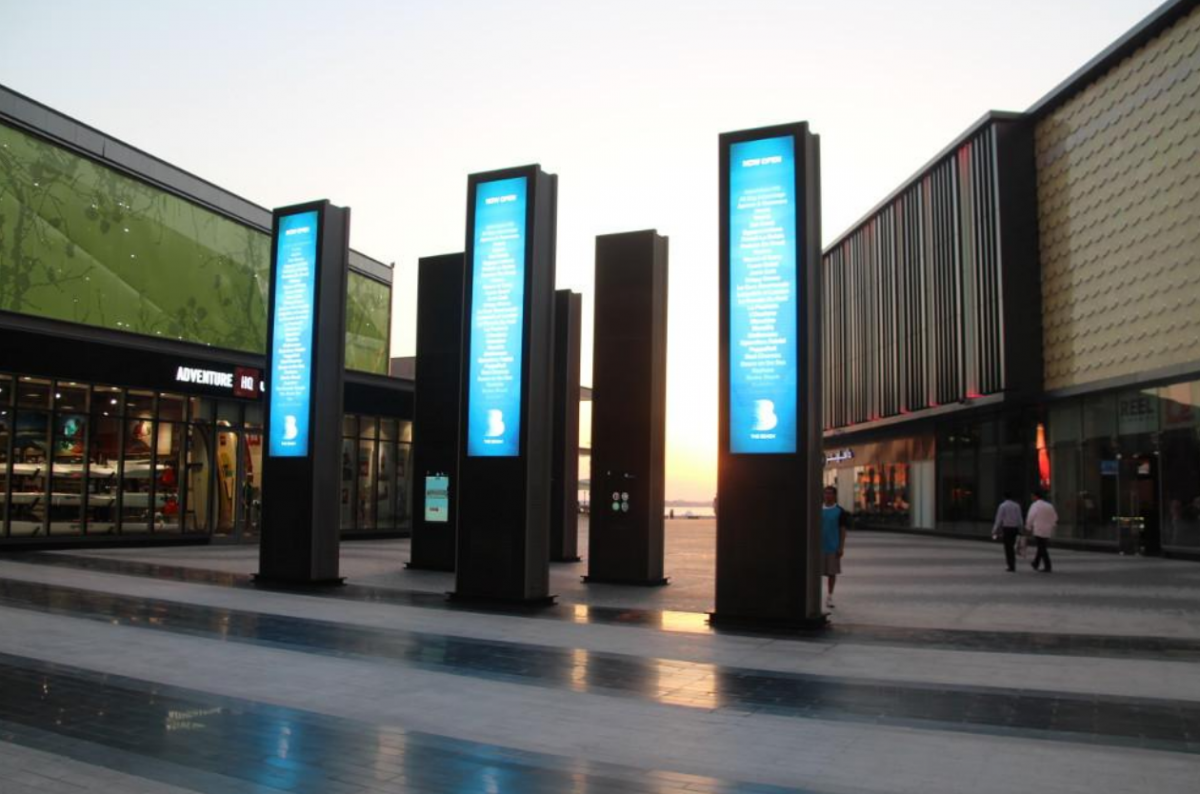 There are numerous industries that can implement this technology and benefit from it – retail, healthcare, financial services such as retail banking, logistics and transportation, education, as well as some other businesses.
Also, there are several types of digital signage, from video walls and digital kiosks to digital posters, making it useful for both smaller and larger audiences. According to the research conducted by Grand view, "the digital signage market is expected to reach $29,939.6 million by 2029".
Benefits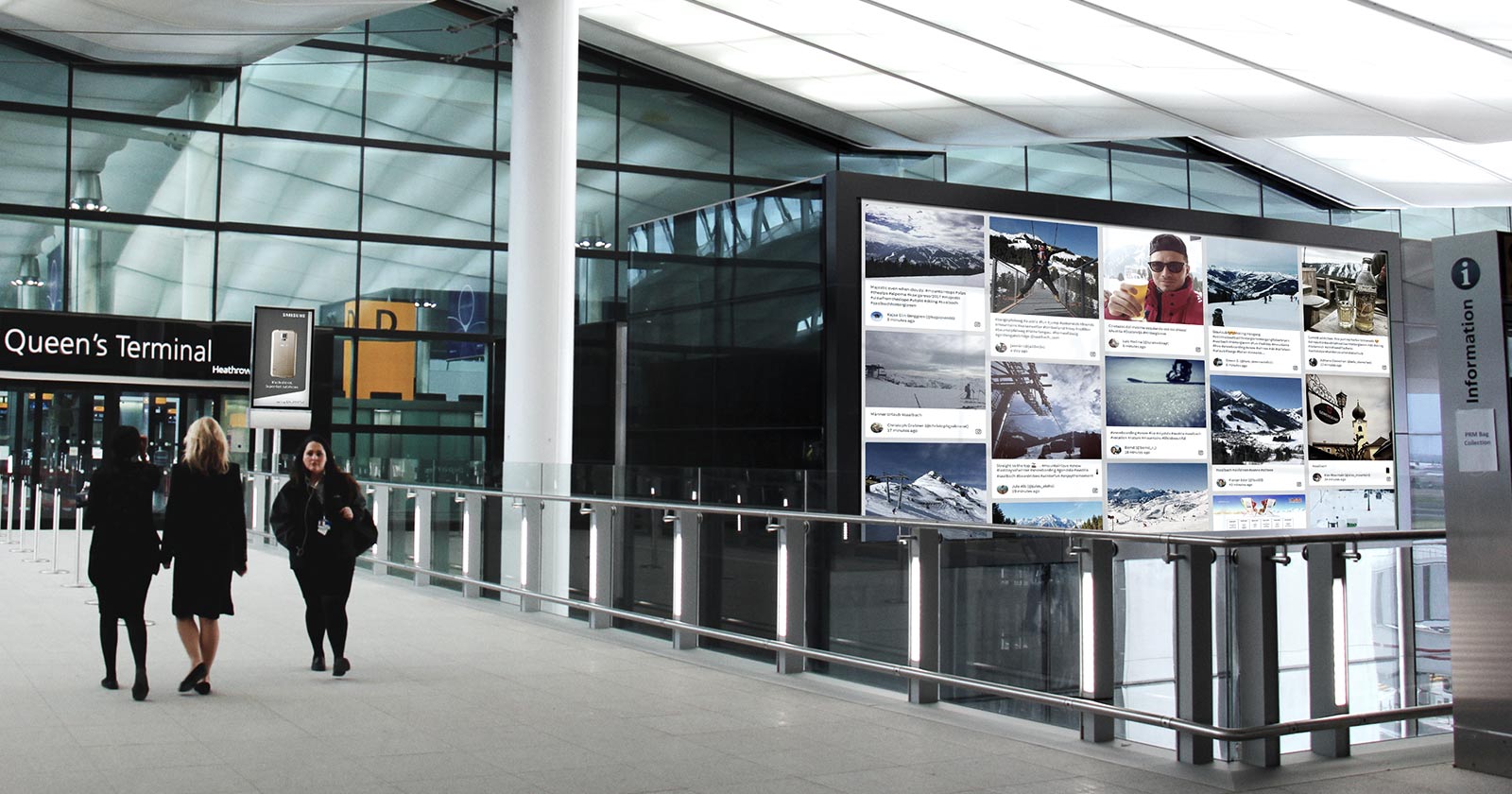 1. Increased profit
The first and certainly the most important benefit of signage is that it can greatly increase your profit, as it is very cost effective. It provides additional revenues for business owners – after this system is installed, restaurateurs, retailers or people from other industries can pay off their initial investments by selling advertisement space to brands or companies that can complement their stores' operations.
Such ads can upgrade the status of services, brands and suppliers who are looking to raise their brand awareness. Moreover, since the information is accessible via digital messaging, it can help businesses to decrease traditional campaigns costs by saving on printing, design, distribution, as well as the waste materials that are discarded after the end of the promotion.
In addition, digital signage conveys promotions, advertisements, and important messages directly to customers at the precise moment when they are deciding whether to make a purchase. This helps in increasing revenue by motivating customers to complete their transactions by displaying valuable info on promotions and specials.
Furthermore, by providing potential customers with all the necessary information about their products and services directly via digital signage, companies are able to generate further sales revenue, display endorsements from Twitter, Facebook, and other social media platforms in a digital form, and recruit new people.
2. They account for 50% of startup customers
Attracting new customers can often be a nightmare for many startups. When pondering potential marketing strategies, people often think of newspaper ads or email marketing. While these methods have proven themselves to be effective time and time again, they might not be the most cost effective way of promoting your newly opened business.
So what else can you do? One simple yet incredibly effective tool is signage. Putting up a large, flashy sign in a clearly visible location can attract a lot of customers to a newly opened shop and in fact, some statistics point out that at least 50% of new customers for startup companies get attracted by their signage.
One of the most important things for newly opened small businesses is to get customers and build brand recognition quickly. Signage takes care of both of these issues and usually for a very small price. Simply post your signage anywhere where people can see it and let time do the rest.
3. Impulse stops
The fact that good signage helps you get more customers is nothing new, yet a lot of people don't take into account the power of the customers' impulse to buy things. Signage helps improve visibility and brand recognition, but will often lure in new customers who didn't even plan on buying anything in the first place.
Retailers often might use flashy red colors in their signage to let any unsuspecting passersby know that they are having discounts today, or that they have special sales promotions. Many research studies have shown that impulse buying accounts for a rather large portion of what consumers spend their hard-earned money on.
According to a study, approximately one third of all consumers make a significant impulse buy at least once a week.
4. New customer acquisition
One of the major issues most retailers are facing today is getting noticed in the vastness of competitors and acquiring new customers. Luckily, digital signage can help you cut through numerous distractions created by your competition, by directly attracting the attention of your target audience and potential buyers.
These signs are very effective when it comes to boosting your sales pitches, especially in situations when your potential customers are indifferent. They offer a user-centric design, where you can experiment with different slides, messages, video, and images, to determine what grabs people's attention the most.
5. Only signs attract passersby
Digital signs have eye-catching displays which guarantee that your message will be noticed by passersby. Merchants and retailers can use the same digital interface in order to affect customer behavior by providing them with attention-grabbing displays and by showcasing their services and brands, which will ultimately result in increased sales, and thus bigger profits.
Flashing and vibrant lettering and graphics incorporated in digital signs will rarely go unnoticed – customers who otherwise wouldn't bother to stop at some establishment are likely to change their opinion if something grabs their attention.
To sum up, digital signage technology is being implemented by numerous different businesses because of its reasonable costs and incredible potential to attract new customers and increase profits in the long run. So, if you are a business owner looking to expand your business further, digital signage is the best way to achieve that.